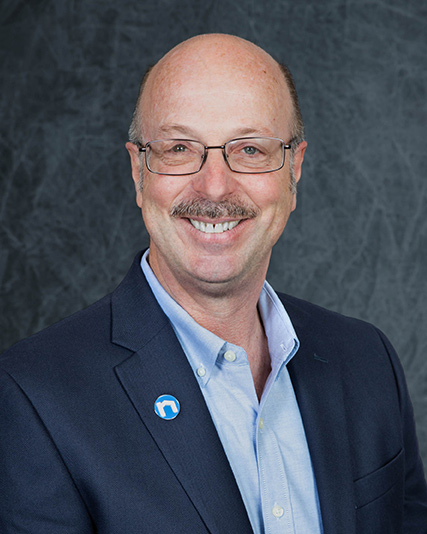 President of Mr. Rooter® Plumbing
Doyle James began as a Mr. Rooter Plumbing franchisee, became a franchise consultant, and ultimately served as president of Aire Serv® for more than a decade. As a leader, Doyle has earned a reputation at engineering transformations, guiding strategy, and achieving optimal results. Under Doyle's leadership, the number of Aire Serv locations has doubled to more than 175 in North America.
Doyle has served as president for ProTradeNet® LLC—part of Neighborly® vendors relations department—since February 2006. He has grown ProTradeNet to become one of the top buying groups in the industry and has spoken on buying group strategies at the International Franchise Association's annual conference. He has also been featured in industry publications.
Doyle was recognized twice by Neighborly as the Overall Franchise Systems Manager of the Year. He also received the Presidents' Choice Award at Neighborly in 2006. Doyle is a certified franchise executive under the International Franchise Association's training program. He held master licenses in four trades prior to coming on board with our service-based franchise company.
Call phone number