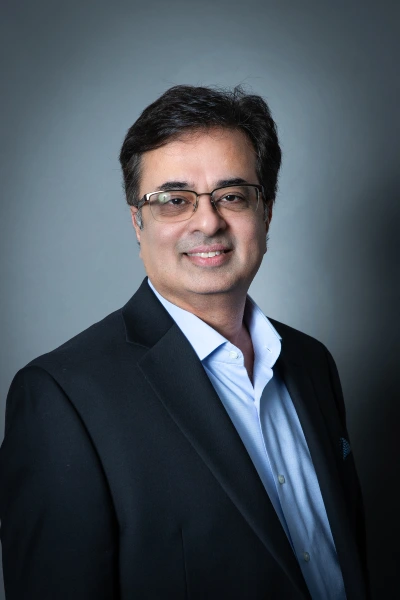 Chief Technology Officer, Neighborly®
Amer served as Vice President of Product Engineering at Sabre, a leader technology provider for the travel industry. With over 25 years' experience, Amer helped drive the technology strategy and world-class enterprise solution for a large suite of highly sophisticated analytical products. Under his leadership, the portfolio grew to a $200 million business. Prior to Sabre, Amer was part of the team that developed and launched Travelocity, one of the first ecommerce sites, and the first travel site on the internet. During his tenure with Travelocity, Amer developed several products and built the platform to scale. Amer also worked in London for 3 years at lastminute.com, where he helped stabilize and grow the organization. Amer, started his career as a developer at American Airlines.
Amer graduated with a bachelor's degree in Electrical and Computer Engineering and a Masters in Computer Science from the University of Oklahoma. Amer lives in Dallas with his lovely wife and daughter. He enjoys spending time with his family and following the NFL and college football.
Call phone number