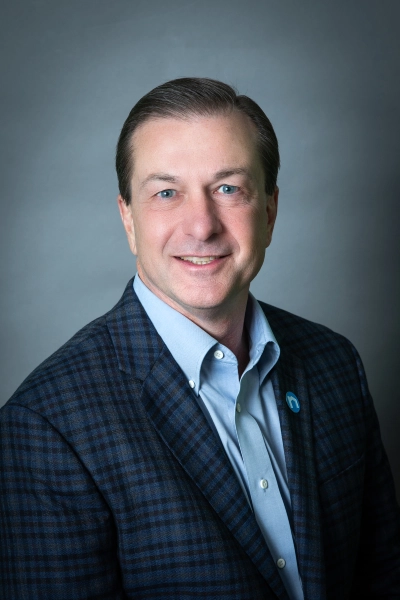 President, Aire Serv®
Brad Roberson was named president of Aire Serv, a trusted name in the field of heating and air conditioning installation, maintenance, and repair, by Neighborly in 2023. Brad has almost 20 years of franchising experience.
Previously, Brad served as President of Glass Doctor since 2019, and built strong relationships with franchise owners, the home office support team, and vendor partners. He initially joined the Glass Doctor corporate team as a Franchise Consultant in January 2017 and was promoted to Vice President of Operations in October 2017.
Valuable Franchising Experience
Brad began his career in franchising in 2003 when he joined the Glass Doctor franchise family after purchasing an independent glass company in Brookhaven, MS. Six years after initially investing in a Glass Doctor franchise, he also purchased the Glass Doctor location in Jackson, MS. His experience in the glass industry and as a Glass Doctor franchise owner have been a valuable asset for his leadership in this brand.
As a Glass Doctor multi-location franchise owner, Brad followed the Glass Doctor systems and consistently experienced strong results and success. Brad received several honors as a franchise owner, including Franchisee of the Year, President's Award, and a perennial Top Gun status. In addition, Brad served as a Glass Doctor Leadership Council member during his tenure as a franchise owner.
Brad attended Mississippi State University and received his Bachelor's degree in Microbiology in 1991. He and his wife Paula live in Waco, Texas, and have two sons, Reid and Jake, who attend Brad's alma mater, Mississippi State University.
Call phone number