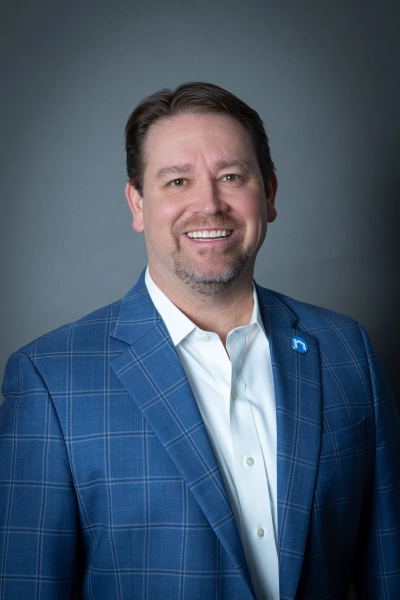 Chief Development Officer, Neighborly®
Brad Stevenson is an accomplished executive business leader with 23 years' experience in a variety of sales, marketing and management roles in the beverage industry.
Currently, Brad serves as the chief development officer (CDO) for Neighborly and is a member of the Neighborly growth team. In this role, Brad is a driving force behind developing and implementing Neighborly's aggressive strategic initiatives for North American franchise development. As a member of the executive team for Neighborly, Brad works closely with the skilled development team, brand leadership and CEO, Mike Bidwell.
Prior to joining the Neighborly team, Brad graduated from Texas A&M University in College Station and has spent his professional career with MillerCoors and Miller Brewing Company after first joining the organization in 1996 as an On-Premise Miller Marketing Representative for United Beverage in Houston, Texas. Throughout his career with the adult beverage industry leader, Stevenson held numerous sales and marketing positions with the company including Vice President of Grocery, Director of Business Development and Strategy and Regional Chain Director.
Brad and his wife, Candace, reside in Frisco, Texas.
Call phone number