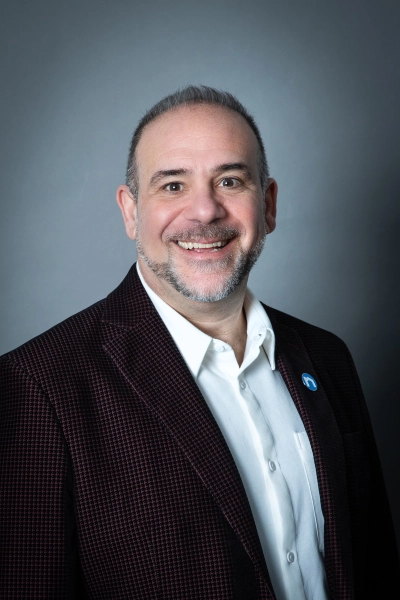 David Flax was named president of Window Genie, a national home service franchise specializing in residential and light commercial window cleaning, window tinting, pressure washing, gutter cleaning and more, in January 2022.
David began his career as a CPA with Ernst & Young. After catching the entrepreneurial bug to own his own company, David owned and operated a staffing agency for 10 years before purchasing a Window Genie franchise in 2010. David became one of Window Genie's top and most successful franchise owners before selling his business in 2019. During his time as an owner, David also worked for Neighborly in the Franchise Development department between 2015 and 2019. After selling his franchise in 2019, David joined Neighborly's corporate office as Window Genie's Vice President of Operations. As Vice President, he was instrumental in building and improving franchise owner processes and support.
David graduated from The State University of New York, College at Oswego with a B.S. in Accounting in 1992. He and his family live in Dallas, Texas.
Call phone number