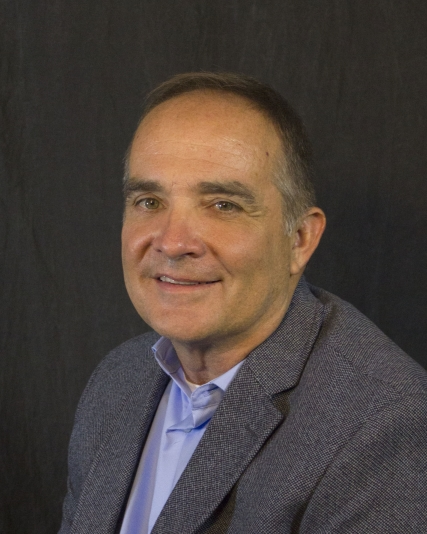 Executive Vice President, Neighborly General Manager
Doug has been on the frontline of efforts at Neighborly® to maximize the efficiency of its franchisees. He also focuses on continuously improving internal and external customer satisfaction. Doug joined Mr. Appliance in March 2004 as the vice president of operations and was later promoted to chief operating officer in June 2005. He was named president of Mr. Appliance in June 2006 and president of ZorWare, also known as Z-Ware, in February 2007. Doug served as president of Mr. Appliance for more than 10 years, and in March 2019, Doug joined the Neighborly Growth Team as Executive Vice President, Neighborly General Manager.
Prior to joining our service-based franchise company, Doug spent 10 years with the Whirlpool Corporation, where he served as the manager of service contract indirect sales and manager of refurbishment centers for operations in the United States.
Doug has received several awards throughout his professional career. He was twice awarded Outstanding Contributor at Whirlpool Corporation, once in 1999 and again in 2003. He was also awarded the Presidents' Choice Award at Neighborly in 2007.
Doug has a bachelor's degree in business administration with computer emphasis from Northwestern College in St. Paul, Minnesota.
Call phone number