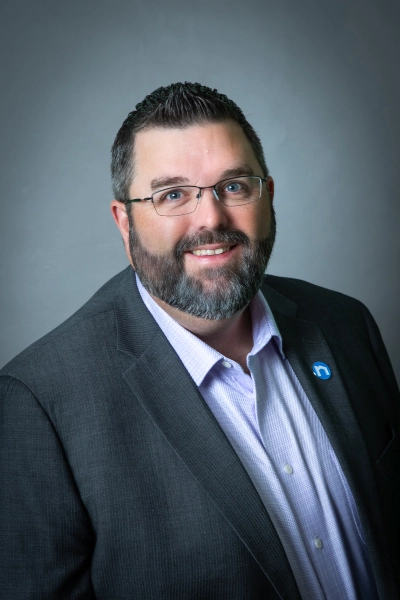 Executive Vice President & General Counsel, Neighborly®
Grayson Brown is an in-house franchise counsel having worked for start-up franchisors with private equity to billion dollar brands. Prior to joining Neighborly Grayson was called on to lead franchise legal for Midas United States and Midas Canada—a TBC Corporation company—representing over 2,000 franchise units in 13 countries.
Prior to Midas, Grayson was the general counsel responsible for the legal department, people services, and risk management for the franchise brands of Tasti D-Lite and Planet Smoothie. Before that, he served as corporate counsel at SONA MedSpa, a medical spa franchisor.
When not working as a counselor-in-chief, Grayson enjoys spending time in the outdoors with his three sons and beautiful wife. He received his juris doctor and master of business administration degrees from Regent University and his Bachelor of Arts degree from Virginia Tech.
Call phone number