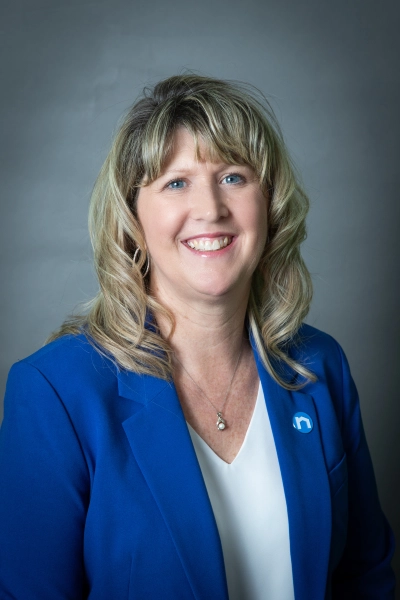 Interim Chief Financial Officer, Neighborly®
Heather Robertson has been named the Interim Chief Financial Officer at Neighborly. With a strong track record and extensive experience, Heather has played pivotal roles in Neighborly's financial landscape, contributing significantly to its growth and success.
In 2022, Heather assumed the role of Senior Vice President of Finance, solidifying her position as a key leader within Neighborly's financial hierarchy. Notably, Heather has been instrumental in orchestrating Neighborly's financing transactions and played a pivotal role in the 2021 partnership with private equity sponsor KKR, a milestone achievement for the organization.
Heather joined Neighborly in 2008 and has held several positions including Controller, Director of Financial Planning Analysis, and Vice President of Finance. Beyond her finance-focused roles, Heather also oversees the Compliance and Backoffice teams at Neighborly, showcasing her multifaceted leadership capabilities.
Heather is based in Waco, Texas, and her impressive career trajectory stands as a testament to her unwavering dedication, financial acumen, and leadership prowess in driving Neighborly's continued success.
Call phone number