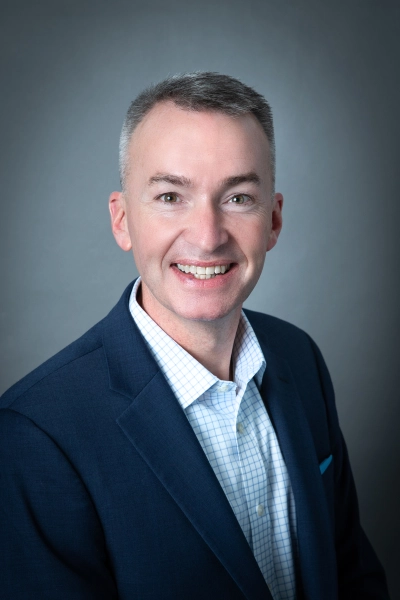 President of Real Property Management
Jeff was named president of Real Property Management, the largest single-family property management organization in North America, in September 2019. Jeff is a Certified Franchise Executive through the International Franchise Association with more than 20 years in executive leadership roles in franchise and consumer services.
Jeff's career in franchising began as Director of Operations with Sears Garage Solution, where he quickly promoted to Vice President of Operations and then President of Sears Home & Business Franchises where he led five franchise brands supporting franchisees in growing their businesses and achieving success.
Jeff is an engaging leader who possesses a winning blend of team leadership, strategic talent, and practical experience. He is skilled in managing large, complex enterprise operations to produce exemplary results, via hands-on involvement and a commitment to success.
Jeff leverages a unique mix of strategic, operations and analytical expertise, consistently exceeding revenue and performance goals by aligning staff talents and effort with organizational objectives. He is an influential leader who creates immediate impact, produces results and fuels profits.
Jeff received his Bachelor of Arts degree from Westminster College. Jeff and his wife Kirsten grew up in Northeast Ohio and have two sons, Luke and Mark. Luke attends The Ohio State University and Mark is in high school.
Call phone number