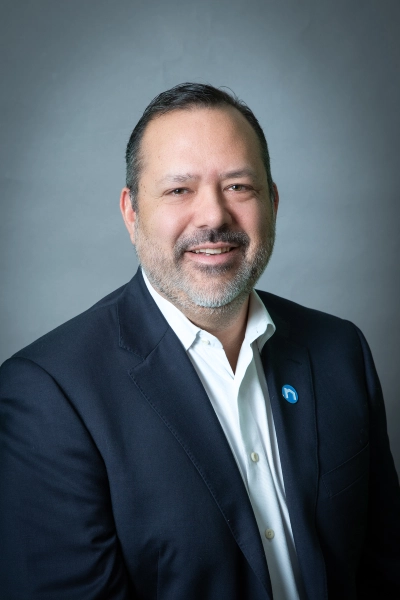 Chief Financial Officer, Neighborly®
Jon Shell joined Neighborly as chief financial officer (CFO) in 2015. He most recently had been a chief financial officer of Smokey Bones Bar and Fire Grill where he was responsible for accounting, finance, IT, risk management, new restaurant development, facilities, purchasing, and supply chain functions.
Prior to Smokey Bones, Jon worked with Sun Capital Partners Performance Improvement team, where he provided interim management, financial, restructuring, and operational expertise to various companies and developed initiatives to drive operational and working capital improvements.
Prior to working with Sun, Mr. Shell was Treasurer at Raytech Corporation, a transmission components manufacturer with operations in the United States, Germany, and China. In this role he was responsible for strategic planning, asset disposition, cash management, creditor interaction, and working capital improvements.
Experienced Background
Mr. Shell previously served as vice president at AlixPartners, an international turnaround firm, where he provided interim management and restructuring expertise to numerous clients in the U.S. and U.K. His projects included streamlining back office operations, cash management, lender and creditor negotiations, business planning, and logistics in such industries as power distribution, financial services, construction, and manufacturing.
Before joining AlixPartners, Mr. Shell held various financial and process improvement positions at Safety-Kleen, a waste collection and disposal business. He began his career as an auditor at Arthur Anderson, where he worked primarily with distribution and manufacturing companies.
Call phone number