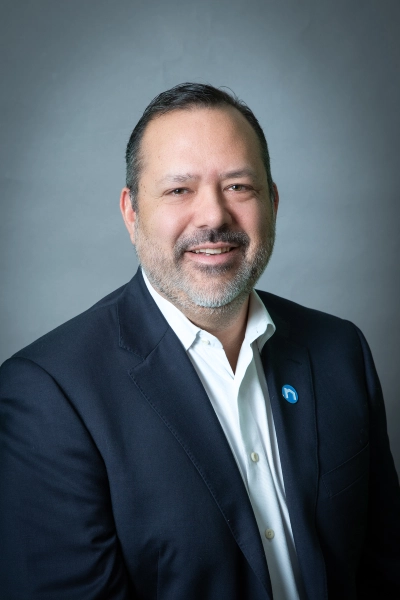 Interim Chief Executive Officer, Neighborly®
Jon Shell currently holds the position of Interim President and CEO at Neighborly, where he has made significant contributions to the company's growth and success. With a wealth of experience in finance and operations, Jon has established himself as a versatile and dynamic leader in the business world.
Jon's journey at Neighborly began in 2015 when he assumed the role of Chief Financial Officer (CFO). In this capacity, he played a pivotal role in shaping the company's strategy and organizational design, and ensuring its fiscal health. His responsibilities extended to various critical functions, including accounting, finance, and franchisee supply chain management.
Prior to his tenure at Neighborly, Jon served as the CFO of Smokey Bones Bar and Fire Grill, where his leadership spanned a wide spectrum of responsibilities, including accounting, finance, IT, risk management, new restaurant development, facilities management, purchasing, and supply chain functions, showcasing his ability to manage complex business operations.
Jon's expertise in financial management and operational excellence was further honed during his time with Sun Capital Partners Performance Improvement team. He played a pivotal role in developing initiatives aimed at enhancing operational efficiency and working capital management. Prior to his work with Sun Capital Partners, Jon served as Treasurer at Raytech Corporation; Vice President at AlixPartners, an international turnaround firm; and Auditor at Arthur Andersen, where he gained foundational experience working primarily with distribution and manufacturing companies, establishing a strong financial background.
Throughout his career, Jon Shell has consistently demonstrated a keen ability to navigate complex financial landscapes, drive operational improvements, and provide transformative leadership. As Interim President and CEO of Neighborly, he will leverage his diverse skillset to lead the company forward on its path to continued growth.
Call phone number