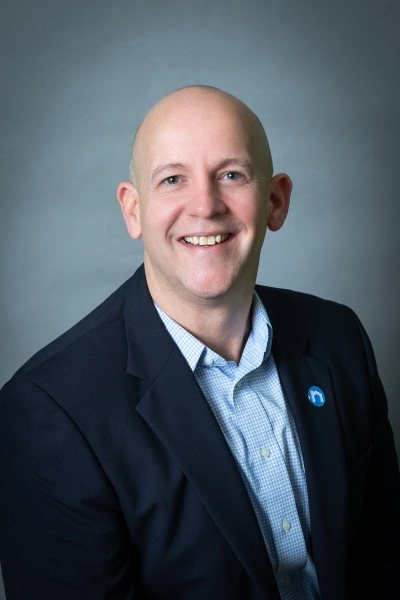 President, HouseMaster®
Josh McCormick was named president of HouseMaster, a residential and commercial home and property inspections brand, in April 2021. In this role, he is responsible for the overall leadership and growth of HouseMaster throughout the US and Canada.

Josh began his career almost 20 years ago as a sales and marketing director at 360 Solutions, a marketing and consulting firm. He achieved exemplary success growing both number of units and revenue while recruiting, training, and coaching a network of 75 business consultants. In 2006, Josh joined the Neighborly team as a franchise sales development manager. His professionalism and knowledge of franchising led him to a promotion in 2013 to Commercial Sales Director followed closely by a new role as Director of Sales at Neighborly in 2016. Two years later, Josh was named Vice President of Operations for Mr. Electric, where he leveraged his unique blend of people management skills and operational expertise to build strong relationships with franchise owners and vendor partners and create success stories for the brand.

Josh graduated from Baylor University with a Bachelor of Business Administration in Management degree. He and his family live in Waco, Texas.
Call phone number