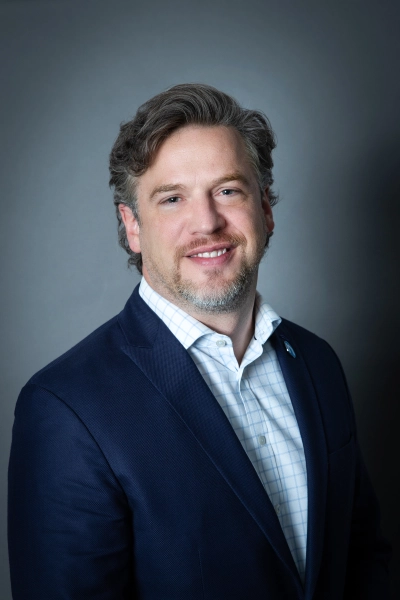 Group President, Neighborly®
As Group President, Josh leads Neighborly's Enhance & Specialty cluster of brands: Five Star Painting, The Grounds Guys, HouseMaster, Rainbow Restoration, Real Property Management and ShelfGenie.
Josh joined Neighborly as president of The Grounds Guys, a full-service grounds care company offering commercial and residential landscape management services, in July 2019. In this role, he was responsible for the overall growth of The Grounds Guys throughout the US and Canada. Josh also oversaw the integration of Lawn Pride.
Josh has over 20 years of business experience in large and small organizations. He started his career in corporate finance and analytics and has since held the roles of director of strategy, director of marketing, chief operating officer, president, and chief executive officer. Before joining The Grounds Guys, Josh was the president and CEO of CPR-Cell Phone Repair and Computer Troubleshooters. During his leadership tenure with CPR, the brand grew from 100 retail locations to nearly 800 locations operating in 17 countries.
Josh completed his MBA at the University of Pittsburgh Joseph M. Katz Graduate School of Business in 2005 and graduated from California University of Pennsylvania in 1999 with a bachelor's degree in finance.
Call phone number