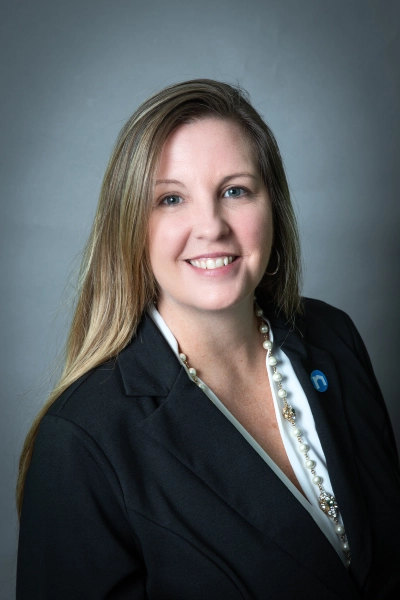 President, The Grounds Guys®
Lori Johnson was named president of The Grounds Guys, a full-service grounds care company offering commercial and residential landscape management services, in March 2023. She is responsible for the overall leadership and growth of The Grounds Guys throughout the US and Canada.
Lori is an experienced marketing executive and business leader with a long history working in franchising and marketing. As Vice President of Marketing and then Senior Vice President of Marketing at Neighborly, she has been instrumental in developing key initiatives that drive marketing results, franchise growth, and increased brand awareness.
Lori originally joined Neighborly in February 2007 as a marketing specialist, worked as the Brand Manager for Mr. Rooter® Plumbing for several years, and was promoted to marketing director over all brands in June 2010. After serving in this role for three years, Lori left Neighborly to work at the world-renowned St. Jude Children's Research Hospital in Tennessee and rose to the position of director of marketing strategy and planning. In May 2016, Lori returned to the Neighborly marketing team to help elevate its home service brands to the next level.
Lori earned her bachelor's degree in business administration with a concentration in marketing from Trinity University in San Antonio, Texas. Lori and her husband, Ryan, reside in Lorena, Texas.
Call phone number