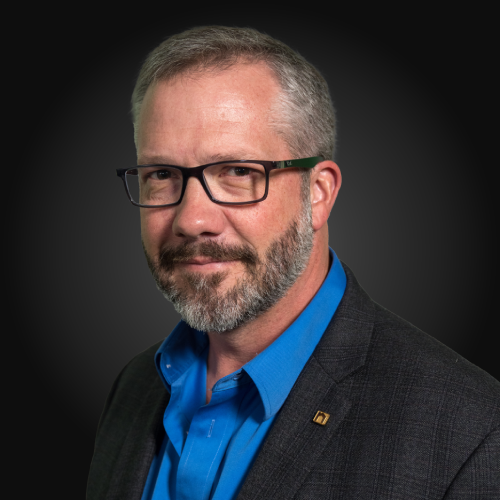 President, Five Star Painting® & ProTect Painters®
Matt Kunz was named president of Five Star Painting LLC, a professional painting services franchise that offers franchises under the Five Star Painting® and ProTect Painters® service marks, by Neighborly in 2018. Under Matt's leadership, this 10-year-old franchise brand is growing, with the goal of becoming the premier residential and light commercial painting company in North America.
For the past three years, Matt served as Vice President of Operations at Five Star Painting LLC., where the network grew to over 190 locations. Together with his group of talented franchise consultants, he helped franchisees reach significant same store sales growth each year.
Valuable Franchising Experience
Matt's career in franchising began in 2001 when he and his wife purchased a Sylvan Learning Center. Together, they grew the center by more than 50 percent and purchased a second location. Over the years, the couple owned and operated multiple Sylvan locations in the Midwest.
In 2008, Matt joined the Sylvan corporate team as a leader in their operations department. There, he led a team of franchise consultants responsible for quality, growth and new program implementation. Additionally, Matt oversaw general operations at several corporately-owned Sylvan centers in various markets.
Matt had an unlikely start to franchising, working first as an engineer in Chicago Rawhide's aerospace department. He worked on several design teams to design, manufacture and test elastomeric bearings for helicopter rotors – most notably, the V22 Osprey. He graduated from Northern Illinois University with a bachelor's degree and later earned an Executive MBA from Washington State University.
Call phone number