President and Chief Executive Officer, Neighborly®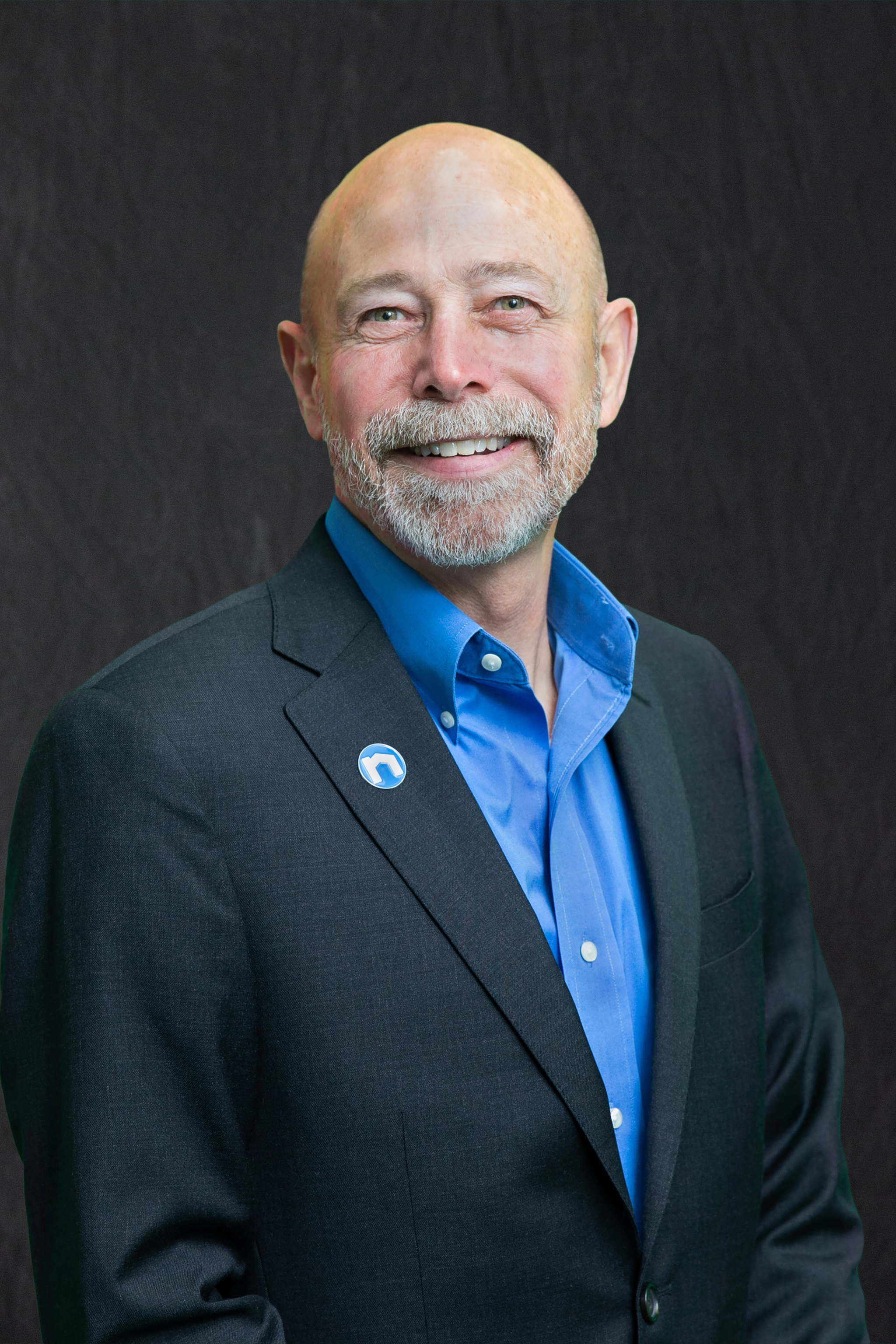 Mike Bidwell has led Neighborly and its concepts at every level. He was a successful and visionary franchisee and served as president for three Neighborly subsidiary franchise companies. In 2000, Neighborly named him chief operating officer (COO) and in 2007, Bidwell was also named president. In January of 2014, he was named president and CEO of Neighborly.
From Successful Franchisee to CEO
Mike Bidwell joined Neighborly in April 1984 when he opened a Rainbow International® Carpet Cleaning & Restoration franchise in Tucson, Ariz. In 1987, Bidwell became the first multi-concept franchisee when he started the first Worldwide Refinishing Systems—now known as DreamMaker Bath and Kitchen by Worldwide—franchise in the country. He also served as a Worldwide area developer for Arizona. He later added a Mr. Rooter® Plumbing franchise in 1992. Bidwell was successful as a franchisee, being named Franchisee of the Year for Rainbow International and Worldwide, Sales Leader for Rainbow for four years, and Top Gun for Mr. Rooter. His success as a franchisee led the board to recruit him to the world headquarters in Waco, Texas in 1995.
Joining the Team at Neighborly
Bidwell sold his businesses and joined the corporate team in 1995 as president of Rainbow International until 2002, and president of Mr. Appliance® and Mr. Rooter Plumbing from 1998-2006, concurrently leading these three brands while also assuming the duties of COO in 2000.
Prior to joining Neighborly, Bidwell held a variety of positions with Shell Oil Company at its world headquarters in Houston, Texas from 1980 to 1984. Bidwell graduated from the University of Arizona in 1980 with a bachelor's degree in economics and finance.
Call phone number