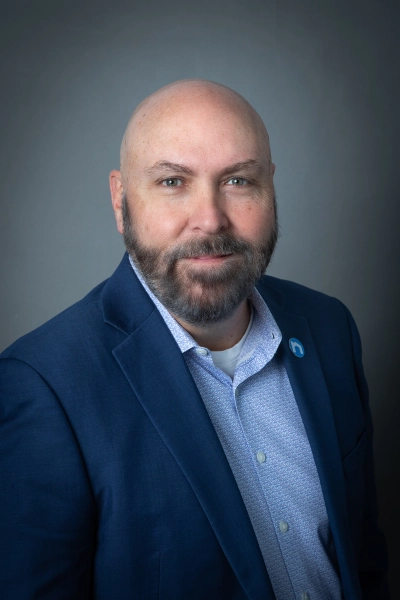 President, Precision Door Service
With more than 25 years of business and leadership experience, Mike Brickner is President of Precision Door Service. He has been part of the Precision Door Service brand since 2011, working in key operational management roles.
Mike is an experienced, C-level executive with a proven track record for performance. He has been called upon many times to lead teams where productivity improvement was greatly needed. Mike brings a wealth of administrative experience and leadership skills as well an eye for innovation and best practices necessary for success in today's competitive market.
Prior to joining Neighborly and Precision Door Service, Mike held many roles with the Brevard County Sheriff's Office, serving as Director of the 911 Center, Judicial Process and Accreditation. In addition, Mike is the founder and director of an incorporated local small business with his wife.
Mike received his Bachelor's degree in Criminal Justice Administration and Business Administration from Columbia College. Some of Mike's professional licenses include Certified Building Contractor and Certified Residential Contractor in the State of Florida, and Home Improvement Contractor in the State of Maryland and the District of Columbia. Mike also is a member of the International Door Association and International Franchise Association.
He currently resides in Titusville, Florida with his wife Kezia and son Bobby.
Call phone number