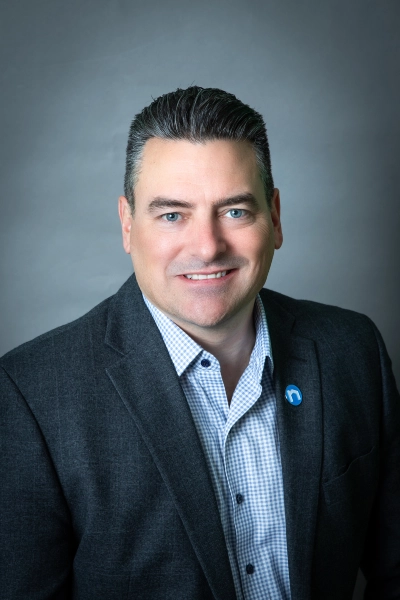 President, Mr. Appliance
With more than 20 years of franchising and leadership experience, Ron Shimek joined the Mr. Appliance team as president in April 2019. He is responsible for the overall leadership and financial performance of this well established and growing brand.
Ron's franchising experience began in the travel and hospitality space. He most recently served in the roles of Vice President of Operations and Vice President of Organizational Effectiveness at Northcott Hospitality, the parent company of the AmericInn hotels brand. His experience provides him with the ability to leverage relationship skills and organizational savvy to drive business performance, employee engagement and customer satisfaction.
Ron brings a unique perspective to his leadership role as president of Mr. Appliance with strengths in process improvement and change management disciplines. Certified as a Six Sigma Blackbelt, Ron has innate skills for identifying opportunities for improvement, taking ownership of critical initiatives, and delivering sustainable solutions. He combines his people and relationship-building skills with data and analysis proficiencies to motivate and achieve results.
Ron attended St. John's University and received his Bachelor's degree in Economics.
Call phone number