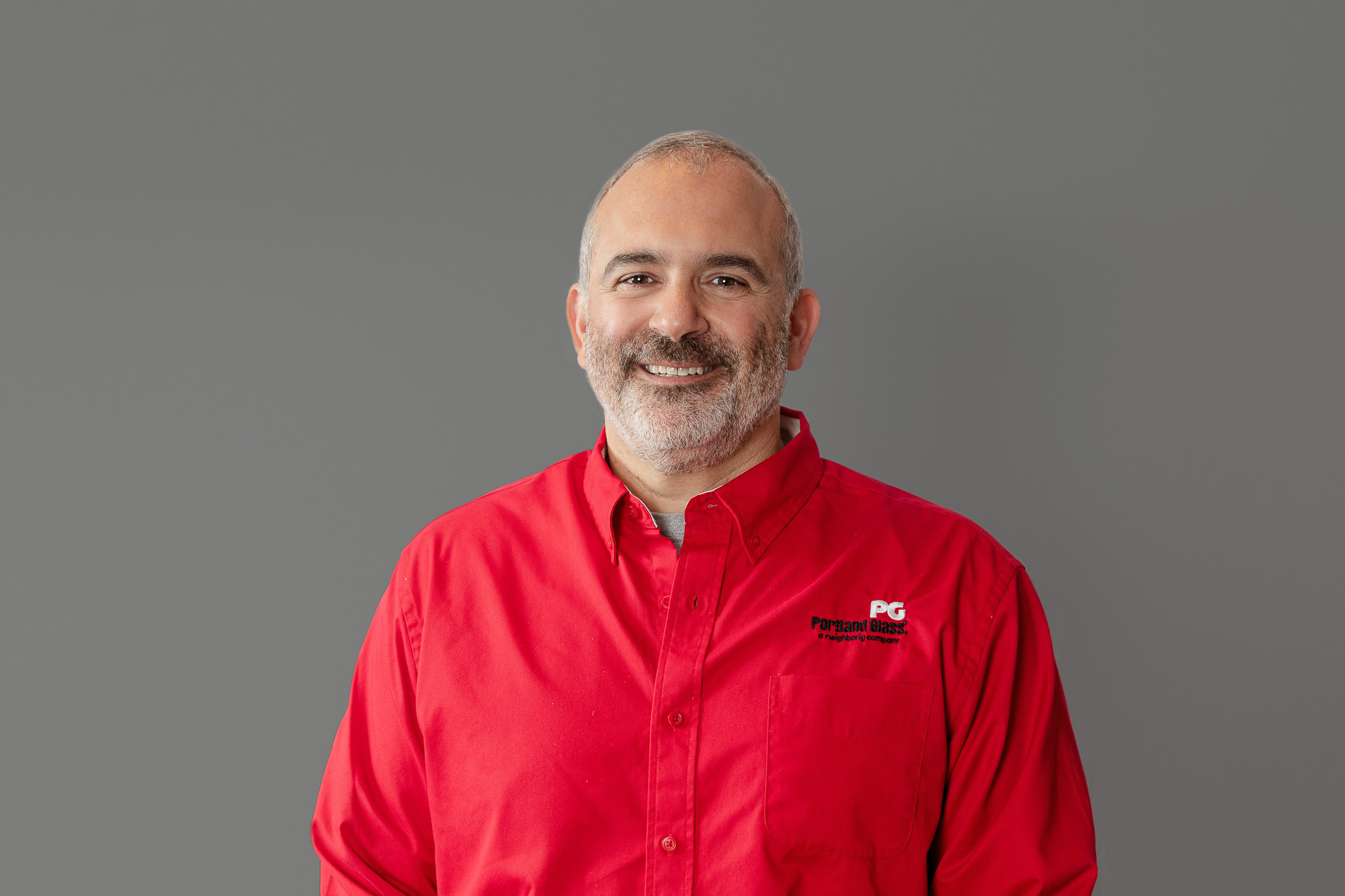 President of Portland Glass®
Steve became president of Portland Glass in February of 2011. He began his career at Portland Glass in 1993 when he was hired as a management trainee in the Brunswick, Maine location. Shortly after being hired, Steve was given the opportunity to manage Portland Glass in Dover, New Hampshire. After spending nearly two years managing the Dover location, Steve stepped up and took over Portland Glass in Westbrook, Maine, which was the largest Portland Glass store and commercial installation center for most of Maine at the time.
Westbrook Portland Glass had 22 employees and Steve oversaw several large jobs including the Portland Jetport expansion and a new distribution center for L.L. Bean, among other notable jobs. Steve worked in various roles for the company over the next few years, going from location manager and area manager to district manager and then vice president of operations in 2007. This led to his current position as president.
Steve received his bachelor's degree of science in business administration from the University of Southern Maine in 1992. Portland Glass is a subsidiary of Neighborly® a service-based franchise company.
Call phone number