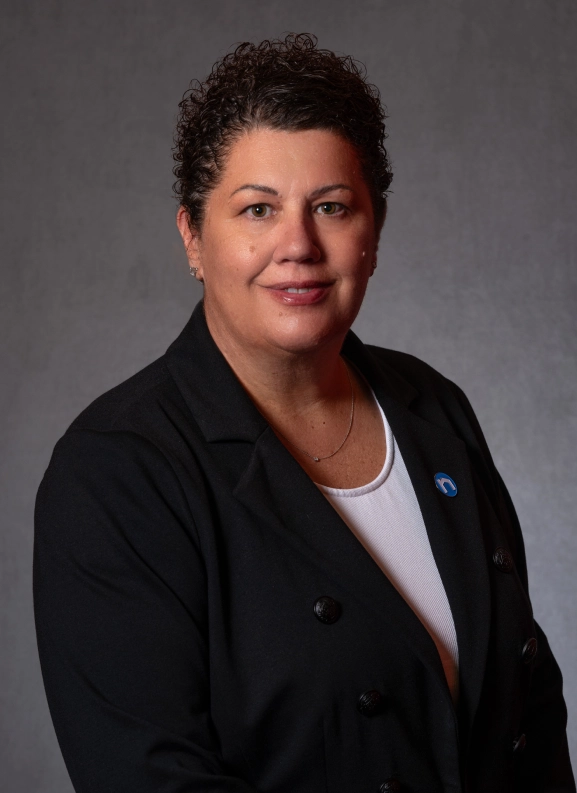 President, Lawn Pride®
Susan McIntosh was named president of Lawn Pride, Central Indiana's largest, most highly regarded, and successful lawn treatment company, in March 2023.
Susan learned the business from the ground up and has nearly three decades of experience with Lawn Pride. She began her career getting her hands dirty working on a landscape crew. Her next stop was customer service and then she was promoted to Office Manager in 1999. In 2003, Susan was appointed General Manager and elected Vice President of Lawn Pride in 2012 where she took over operations of the entire company.
Susan has been a catalyst for Lawn Pride's achievements and evolution from the very beginning, and to a greater degree, after taking over day-to-day operations. Her depth of experience with the company and the Green industry in general and her strategic and executive acumen help elevate the company to higher levels.
Under Susan's leadership, Lawn Pride Indianapolis has performed over 1 million lawn applications to over 20,000 satisfied customers. With her industry knowledge and know-how, she will lead her team in the launch of the new Lawn Pride Franchise Model in 2023.
Susan and her family reside in Indianapolis, Indiana. Fun fact: Susan's husband, Bryan, has also spent over 30 years with Lawn Pride.
Call phone number