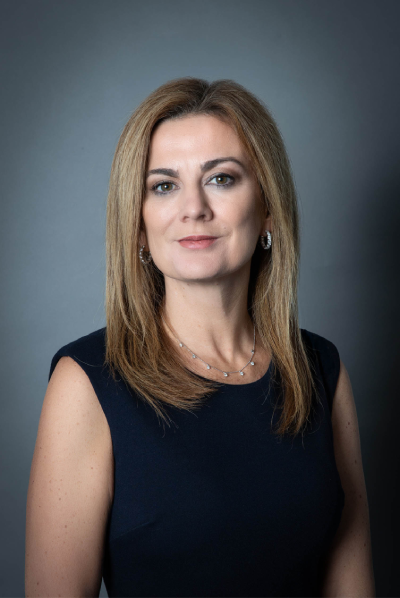 Group President, Neighborly®
As Group President, Vera leads Neighborly's Maintain cluster of brands: Dryer Vent Wizard, Molly Maid, Mosquito Joe, and Window Genie.
Vera joined Neighborly as president of Molly Maid in September 2020. In this role Vera was fully responsible for the growth of the brand. Vera joined Neighborly after almost 20 years at Amplifon, the leading worldwide retailer of hearing aids. She held different positions in the organization, but for the last six years at Amplifon, she led Miracle-Ear, a leading hearing aid company with a network of over 1,500 both franchised and corporate-owned locations across the United States.
Vera received her MBA from SDA Bocconi in Milano, Italy, and graduated from the Bocconi University with a bachelor's degree in international business one of the top management schools in Europe.
Call phone number