Neighborly® Announces Two Executive Promotions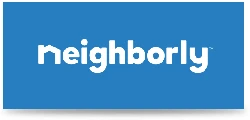 Neighborly® Announces Two Executive Promotions
WACO, Texas (October 13, 2016) – Neighborly, formerly Dwyer Group, one of the world's largest franchising companies of trade service brands, has announced two executive promotions, effective immediately.
Doug Rogers has been named to the newly-created position of senior vice president of franchise operations for five Neighborly service brands: Aire Serv, Mr. Rooter Plumbing, Mr. Appliance, Mr. Electric and Glass Doctor. In addition, he will remain in his existing role as president of Mr. Appliance while serving in his new capacity.
Rogers first joined Mr. Appliance in March 2004 as the vice president of operations and was later promoted to chief operating officer in June 2005. He was named president of Mr. Appliance in June 2006. Prior to joining Neighborly, he spent 10 years with the Whirlpool Corporation.
Luke Stanton also has been promoted to chief operating officer of ProTradeNet (PTN), which provides members exclusive business opportunities with vendors by improving communications, leveraging buying power, and providing promotions, rebates, and special pricing. Previously Stanton was vice president of operations of PTN.
"As we continue our journey of growth and strive to reach new heights as an organization, we are constantly assessing how to best align the needs of the business with our associates," said Mike Bidwell president and CEO of Neighborly. "Doug's deep knowledge of service delivery and analytical expertise is invaluable and Luke has been an integral part of the growth that PTN has experienced. We look forward to both men expanding their influence in the company."
About Neighborly®:
Neighborly, based in Waco, Texas, is a holding company of 12 franchise businesses, each selling and supporting a different franchise under the following service marks: Aire Serv®, Glass Doctor®, The Grounds Guys®, Five Star Painting®, Molly Maid®, Mr. Appliance®, Mr. Electric®, Mr. Handyman®, Mr. Rooter® (Drain Doctor® in the UK), ProTect Painters®, Rainbow International®, and Locatec®. Collectively, these independent franchise concepts offer customers worldwide a broad base of residential and commercial services. In addition, Neighborly operates glass shops in New England under the Portland Glass® brand name. Neighborly is a portfolio company of The Riverside Company®, a global private equity firm. The firm's international portfolio includes more than 75 companies. More information on Neighborly, or its franchise concepts, is available at www.dwyergroup.com.
Neighborly is also on Twitter at @DwyerGroup.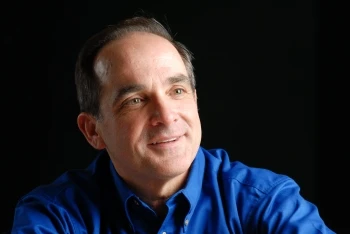 Doug Rogers, Senior Vice President of Franchise Operations for Neighborly and President of Mr. Appliance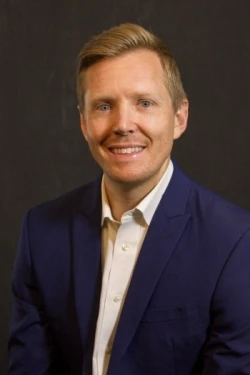 Luke Stanton, Chief Operating Officer of ProTradeNet
For more information, contact:
Melissa Rubin, BizCom Associates
(214) 306-7421 [email protected]