Neighborly® Welcomes New Board Member Imran Jooma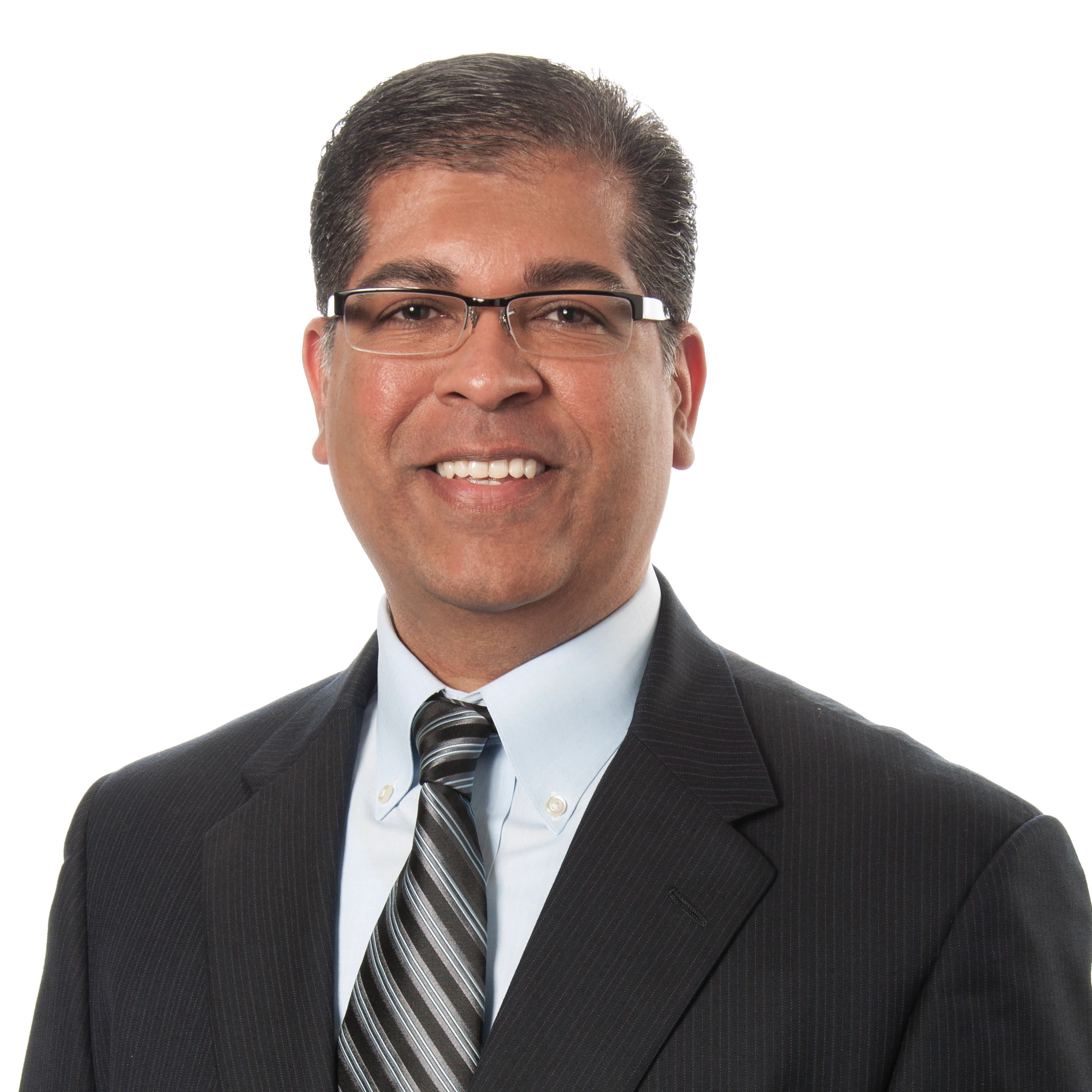 Neighborly® Welcomes New Board Member Imran Jooma
WACO, Texas (May 16, 2016) – Neighborly, formerly Dwyer Group, one of the world's largest franchising companies of trade service brands, has announced the appointment of Imran Jooma to the Board, effective immediately.
In his new appointment, Jooma will work with current board members to guide activities at Neighborly and the company's family of service brands as they continue to grow and expand on a global level.
"Imran brings talent and experience we did not otherwise have at the board level," said Mike Bidwell, president and CEO at Neighborly. "Our board is well represented in franchising, private equity and operating experience, and we wanted to expand our insight to even more aspects of the industry. Imran brings the voice of marketing, a passion for customer experience with a strong emphasis on digital and technology to our board. With his particular insight as part of the team, we feel our board is now very well rounded."
With a background working at some of the biggest names in business like Sears Holdings and OfficeMax, Jooma has a resume that spans almost 20 years in marketing and business. Jooma currently serves as the divisional president of omnichanel strategy at Finish Line, creating customer and enterprise strategy for short and long term sustainable growth. Jooma is also responsible for marketing, analytics and the customer experience across the entire enterprise.
"Neighborly and its family of service brands is a highly regarded organization with a rapidly growing network. I am very honored to be joining the board at such an exciting time for the business," said Jooma. "As Neighborly continues to push boundaries and raise the bar for the service industry, I look forward to helping the team go above and beyond their goals."
Jooma holds a bachelor of arts from The College of Wooster and a master's degree in business administration and marketing from the University of Akron.
About Neighborly®:
Neighborly, based in Waco, Texas, is a holding company of 12 franchise businesses, each selling and supporting a different franchise under the following service marks: Aire Serv®, Glass Doctor®, The Grounds Guys®, Five Star Painting®, Molly Maid®, Mr. Appliance®, Mr. Electric®, Mr. Handyman®, Mr. Rooter® (Drain Doctor® in the UK), ProTect Painters®, Rainbow International®, and Locatec®. Collectively, these independent franchise concepts offer customers worldwide a broad base of residential and commercial services. In addition, Neighborly operates glass shops in New England under the Portland Glass® brand name. Neighborly is a portfolio company of The Riverside Company®, a global private equity firm. The firm's international portfolio includes more than 75 companies. More information on Neighborly, or its franchise concepts, is available at www.dwyergroup.com.
Neighborly is also on Twitter at @DwyerGroup.
###
For more information, contact:
Monica Feid, BizCom Associates
(972) 490-8053, [email protected]