Neighborly Welcomes Zoellner as Chief Strategy and Marketing Officer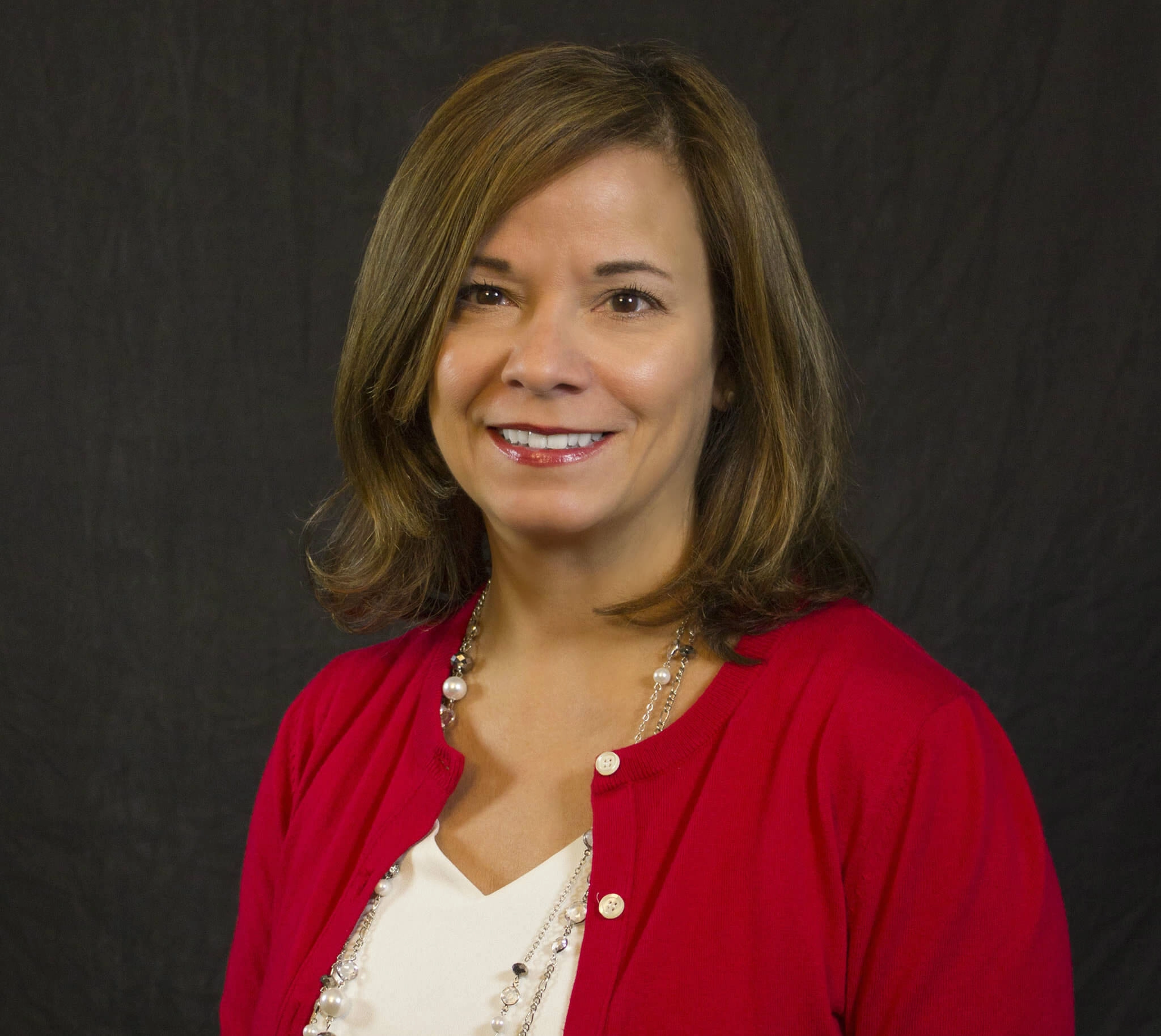 WACO, Texas (Jan. 13, 2016) – Neighborly, formerly Dwyer Group, one of the world's largest franchising companies of trade service brands, has announced the addition of Lisa Zoellner to the newly-created position of Chief Strategy and Marketing Officer, effective immediately.
"Lisa joins us at an historic time as marketing continues to evolve into one of the most complex and dynamic functions at Neighborly," said Mike Bidwell, president and CEO of Neighborly. "The strategy and direction for multiple service brands is immense. And the expertise Lisa brings to our team, after championing some of the most recognized international brands in consumer retailing and franchise marketing, will be a tremendous asset as our organization moves forward."
Zoellner most recently served as executive vice president and chief marketing officer of Golfsmith International, the world's largest specialty golf retailer. Prior to that, she was the senior vice president and chief marketing officer for Gold's Gym International – the largest full-service gym franchise in the world with more than 700 locations in 42 states and 30 countries. And she began her career at Blockbuster Entertainment, where she served more than 16 years in various marketing, merchandise and operations positions as the chain grew to more than 7,000 stores with 50 million members.
In her new role as CSMO at Neighborly, Zoellner will report to Bidwell and will oversee strategic initiatives driving brand growth across Dwyer's expanding roster of service brands. Following a record year of acquisitions and franchise development, Neighborly now encompasses 10 service verticals, 13 brands, 5 corporate offices and more than $1.3 billion in annual system wide sales.
"The impact that Neighborly is making across the service trades, throughout the franchising industry and face-to-face on more than 3 million service calls a year immediately attracted me to this new position," Zoellner said. "I'm excited to be joining a great team, and I look forward to bringing more than 20 years of experience in franchising to help take the organization to the next level."
About Neighborly®:
Neighborly, based in Waco, Texas, is a holding company of 11 franchise businesses, each selling and supporting a different franchise under the following service marks: Aire Serv®, Glass Doctor®, The Grounds Guys®, Five Star Painting®, Molly Maid®, Mr. Appliance®, Mr. Electric®, Mr. Handyman®, Mr. Rooter® (Drain Doctor® in the UK and Portugal), ProTect Painters®, and Rainbow International®. Collectively, these independent franchise concepts offer customers worldwide a broad base of residential and commercial services. In addition, Neighborly® operates glass shops in New England under the Portland Glass® brand name. Neighborly is a portfolio company of The Riverside Company®, a global private equity firm. The firm's international portfolio includes more than 75 companies. More information on Neighborly, or its franchise concepts, is available at www.dwyergroup.com.
Neighborly is also on Twitter at @DwyerGroup.
###
For more information, contact:
Monica Feid, BizCom Associates
(972) 490-8053, [email protected]